PUBLISHING & PLATFORM ADVISING
Real-World Execution, Coaching, and Accountability
Ambitious goals and projects take real-world, hands-on support, expertise, and service to bring them to fruition. We can provide direction, resources, and support to ensure your progress, momentum, and ultimate success, especially for ongoing clients.
Publishing & Platform Advising can include: 
Publishing strategy and roadmaps

–deadlines, budgets, referrals, services

Platform strategy

–for experienced and aspiring authors in all genres to develop doable approaches to enhance visibility, credibility, community, email and social media presence, and supporters

Agent, publisher, and publishing platforms

–guidance and recommendations

Thought leadership strategies—

to leverage books, ideas, and messages

Relationship-building

–using your work as a touchstone to build connections, partners, supporters for you and your work

Speaking advisement–

guidance on speaking topics, focus areas, outreach, and agencies

Launch strategies

–high-level guidance to envision the right launch strategy and to source marketing and public relations specialists, website development 

Accountability, project management, and execution plans

–ongoing support to meet deadlines, craft a final project, receive feedback, and to oversee production and launch steps, art direction, pricing, and format decisions–often with trusted partners
Specialized services also include:
Query letter advising

–editing and strategies to pitch and connect with agents and editors

Endorsement strategy and execution–

outreach, crafting, and executing "blurbs" for book covers and marketing

Contract reviews and negotiation advisement

–for small and midsize publishing offers and agreements

Titling/subtitle projects

–as stand-alone projects and part of larger engagements
Selected literary agent representation–by invitation and referral:
Janet currently represents books with a strong hook or concept and author platform. Clients include: Howard Behar, Susan Scott, Mary J. Lore, Shama Hyder, Howell Woltz, Goldie Chan
To inquire about Literary Representation: Please email Janet with a strong query letter that introduces the hook, the concept, and why you are the right person at the right time to write and publish it
Janet kept a firm but gentle hand on the tiller. Few know how to lead so surely, and with such a light touch. Janet championed and shaped Fierce Conversations from beginning to end, and for that, I will be eternally grateful.
A marvelous publishing advisor and thinking partner.
Janet Goldstein is a tremendous partner in any publishing enterprise. Not only is she 100% present in the work, but she is generous, exacting, and full of great ideas. She does not let up until the positioning and content is absolutely on point. BrightDot engaged Janet and her team in May for strategic, thought leader, and book concept consulting and with her heart and hands-on guidance Start with Heart was ready for printing four months later, in time for a major event. We couldn't be happier with her work.
Sample projects from Publishing & Platform Advising Clients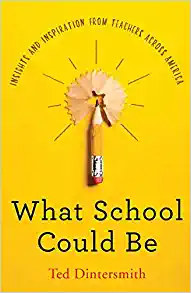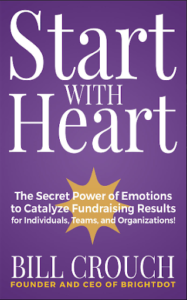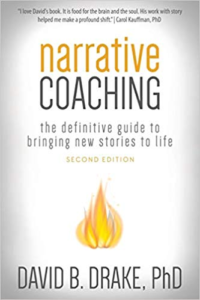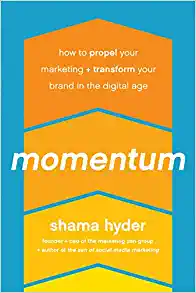 Feeling stalled? 
Get my 7 Steps to Take Your Book Project to the Next Level
plus my periodic Publishing & Strategy newsletter