EDITORIAL COLLABORATION
Book Proposal, Manuscript, and Content Development For Authors, Literary Agents & Publishers

As the co-author of It's Not About the Coffee (with Howard Behar, former Starbucks President) and other non-bylined works, Janet is the editorial architect behind many national best-selling and life-changing books in the fields of leadership, culture, psychology and self-help, women's and diversity issues, spirituality, narrative nonfiction, memoir, and commercial literary fiction. 
Janet is available for select book collaborations, ghostwriting, editing, and book doctoring projects for publishers, literary agents, and high-potential individual clients. For some projects she is supported by a small team of trusted editors with substantial trade book experience, most with prior experience working directly with Janet.
Editorial Collaboration projects can include: 
Book proposal development and collaborations.

In one year, Janet has collaborated on several book proposals that sold to Big 5 publishers for major 6-figure deals, for a total of more than $750,000 in publisher advances. Her record of success is demonstrated in the percentage of her proposal collaborations that have succeeded in the traditional publishing world with more $1.30 million in author advances, as well as her ability to advise authors on projects that are better served with independent and hybrid publishing pathways and other avenues.

Manuscript collaborations, including writing, book doctoring, and editing.

Janet is available for a select number of collaboration projects, especially, but not exclusively, by referral. 

Genre-specific project lists and referrals will be provided. 
To inquire about an Editorial Collaboration: Please email a brief bio, description of your project, stage, and your most urgent questions and goals–as you currently understand them! We'll schedule a call right away to see if there's a fit and possible next steps.
Janet was simply the ideal partner–fun and fierce, smart and pushy in the most perfect way. From her collaboration on the book proposal (which captivated agents and inspired competitive bidding among publishers) to her brilliant commitment to structure during the writing process to her never giving up on our pledge to let the experience be light, calm, and fulfilling, I owe her a huge debt.
As my consulting editor, Janet helped me sort, organize, brainstorm, and prioritize an overabundance of information gathered over the years. Her insights, guidance, and support have been priceless.
To Janet Goldstein, who was there every second along the way, guiding, interpreting, herding and listening. I have learned tremendously from you–what a gift that is.
Thank you, Janet– without your help this manuscript would have never taken the shape it finally did in this beautiful work. Thanks for helping me pick and chisel it into existence. Here's to saving lives and many more opportunities to work together. 
My book would not have been written without Janet. She was my bedrock foundation of strength and encouragement. Her editing and labors were crucial in creating the book I wanted to write. She was invaluable to this project and in the process, I found a close friend. I already recommend Janet to every writer I know and plan on working with her for the remainder of my career.
Sample projects from Editorial Collaboration Clients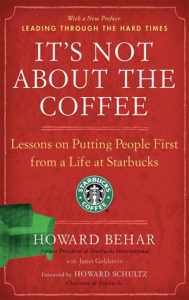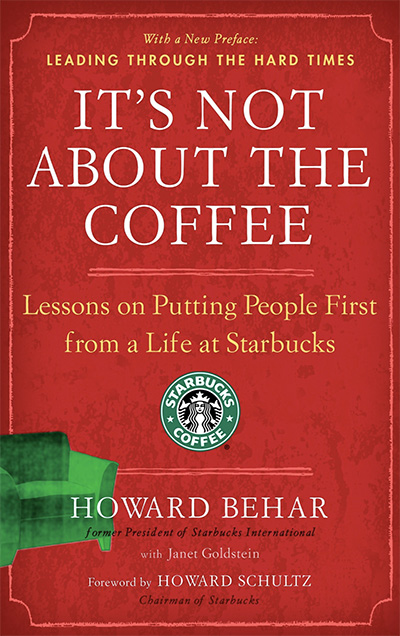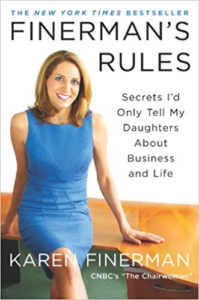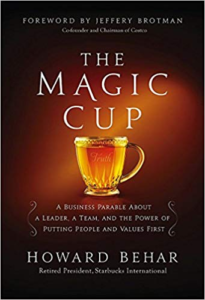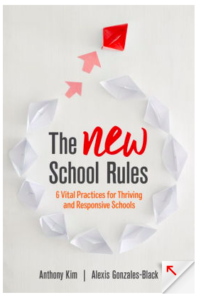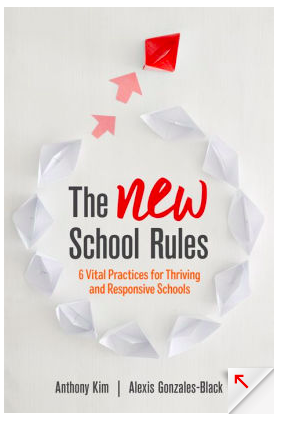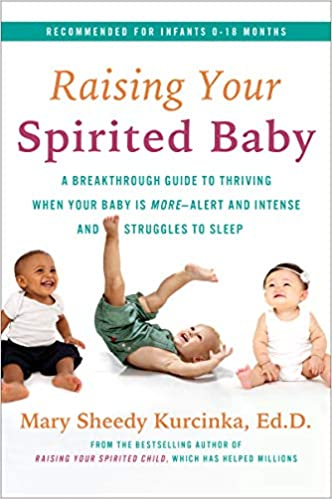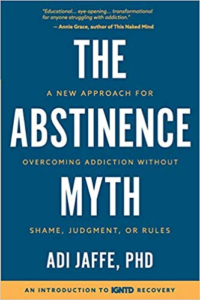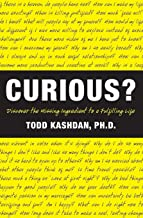 Feeling stalled? 
Get my 7 Steps to Take Your Book Project to the Next Level
plus my periodic Publishing & Strategy newsletter