ABOUT JANET
"A perfect balance of editorial acumen and marketing savvy," —The Wall Street Journal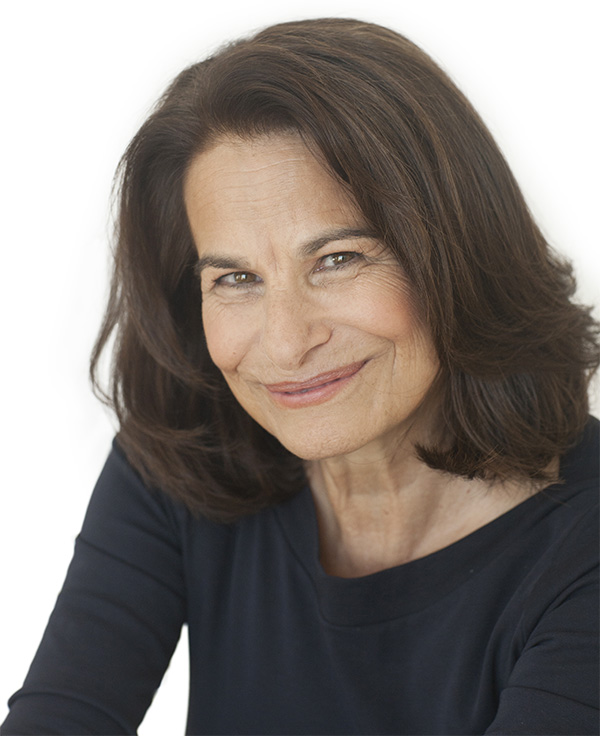 Janet is a highly respected publishing and strategy expert with over 30 years of executive editorial experience, including leadership roles at three of the largest New York City publishing houses Viking Penguin and Broadway Books, imprints of Penguin Random House, and HarperCollins—where she acquired, developed, and helped launch the work of a long list of best-selling authors including David Allen, Harriet Lerner, Barbara Kingsolver, Wayne Dyer, and the Dalai Lama. In addition, she served as SVP and Editorial Director at National Geographic Books based in Washington DC where she expanded her expertise in illustrated, gift, narrative nonfiction, and co-branded publishing and worked with Cesar Millan, Dan Buettner, the Angry Birds, and the photographers and editors of the Society.
Nationally known for her ability to help clients crystallize and develop idea-driven work and careers that last, Janet works with new and established writers, experts, and thought leaders, to shape their ideas, hone their narratives and stories, and grow their impact in such fields as business, personal development, psychology, women's issues, parenting, education, health, social issues, spirituality, and fiction. 
Janet has successfully launched multiple books with over one million copies sold, numerous national bestsellers, including the lists of the New York Times, the Wall Street Journal, and USA Today, and book proposal collaborations leading to deals of over $1.3 million in author advances. 
A frequent speaker on publishing, thought-leadership strategies, and the art of developing great ideas, Janet is the former director of the Book Section of the NYU Summer Publishing Institute and has presented at the University of Michigan, San Miguel de Allende Writers Conference, the American Society of Journalists and Authors, and other venues. 
A writer and book collaborator herself, she is the co-author of It's Not About the Coffee (with former Starbucks president Howard Behar), which has been published in 8 countries. 
Janet was raised in Southern California, educated at Barnard College in New York City, and she brings a bit of West Coast heart to her East Coast experience. She served on boards of the Women's Housing and Economic Development Corporation (WHEDCo) in the South Bronx, Shire Village Camp in Western Massachusetts, and the Women's Media Group in New York City. She is also a former ballet dancer and an occasional soccer player. She lives with her husband, a national leader in the fields of science, technology, and education, and is the mother of two grown daughters.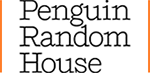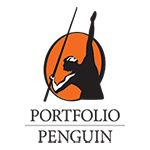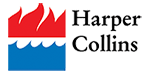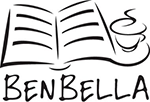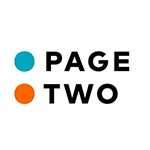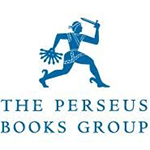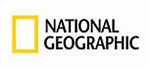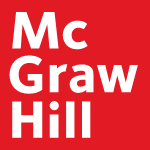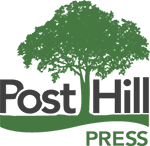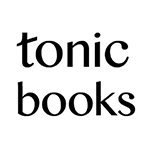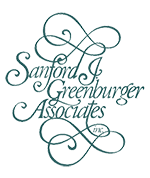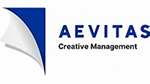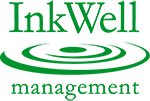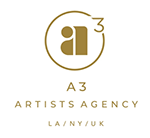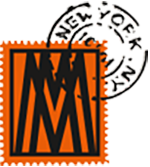 Feeling stalled? 
Get my 7 Steps to Take Your Book Project to the Next Level
plus my periodic Publishing & Strategy newsletter